Announcements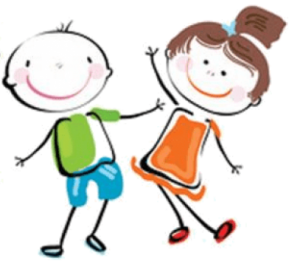 21st February, 2021: Let's celebrate International Mother Tongue Day! What a better way to recognise diversity in unity!
28th February, 2021: For the details of the celebration of success at the Young Learnerers Cambridge test log on to the Gallery.
27th November, 2020: *We are happy to announce our first participation in the Young Learners Cambridge test organised by the British Council. We wish our junior participants luck.
15th September, 2020: *Have a happy beginning of the new school session. Let it be filled with health, joy of learning and progress by the learners in all areas!
22nd September, 2020: *We are celebrating the 6th of September, the country's Unification Day. Congratulations to our parents, learners and compatriots. Long live Bulgaria!
* Our happy Art Workshop is open for enrollment into group and individual learning of English, Russian, Spanish and German languages.
The schedule of activities has been announced on the site.
Contact us for further information.
*Have a happy celebration of the Independence Day of our country, Bulgaria. We are proud to be Bulgarians.