Art Workshop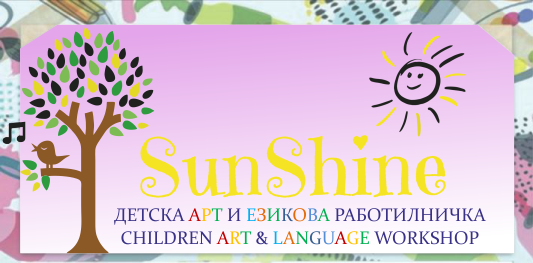 Dear Parents,
If you need care by the hour for your child while you are busy, or you would like to spice up your child's routines or simply you would like him or her to improve in his language skills,
TRUST US,


ART AND LANGUAGE WORKSHOP (HOURLY CARE)
Art and Language Workshop "SunShine" is a place for fun, creativity and new knowledge. A place where each parent receives the needed peace of mind!
We offer individualized care by the hour for children aged 5 to 10 years, combined activities aimed at developing the imagination and creative potential or in groups of 2 to 5 participants.
The workshop is equipped simply and in style, providing a cozy and appealing atmosphere suitable for any activity in which the children would like to engage.