Language Studio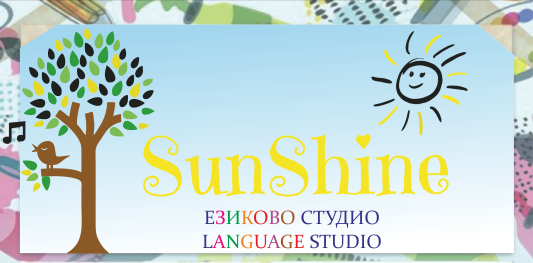 Dear Students and Parents,
The ability to recognize causative processes in the contemporary world and to adapt are paramount to one's future. We can help you to become part of this fast changing world by teaching you how to generate and maintain your language and work skills.
We partner with
Programme and we are registered with the British Council, Sofia.
TRUST US BECAUSE WE KNOW HOW!