Welcome to
We are committed to helping children and adults improve by developing language skills for successful communication.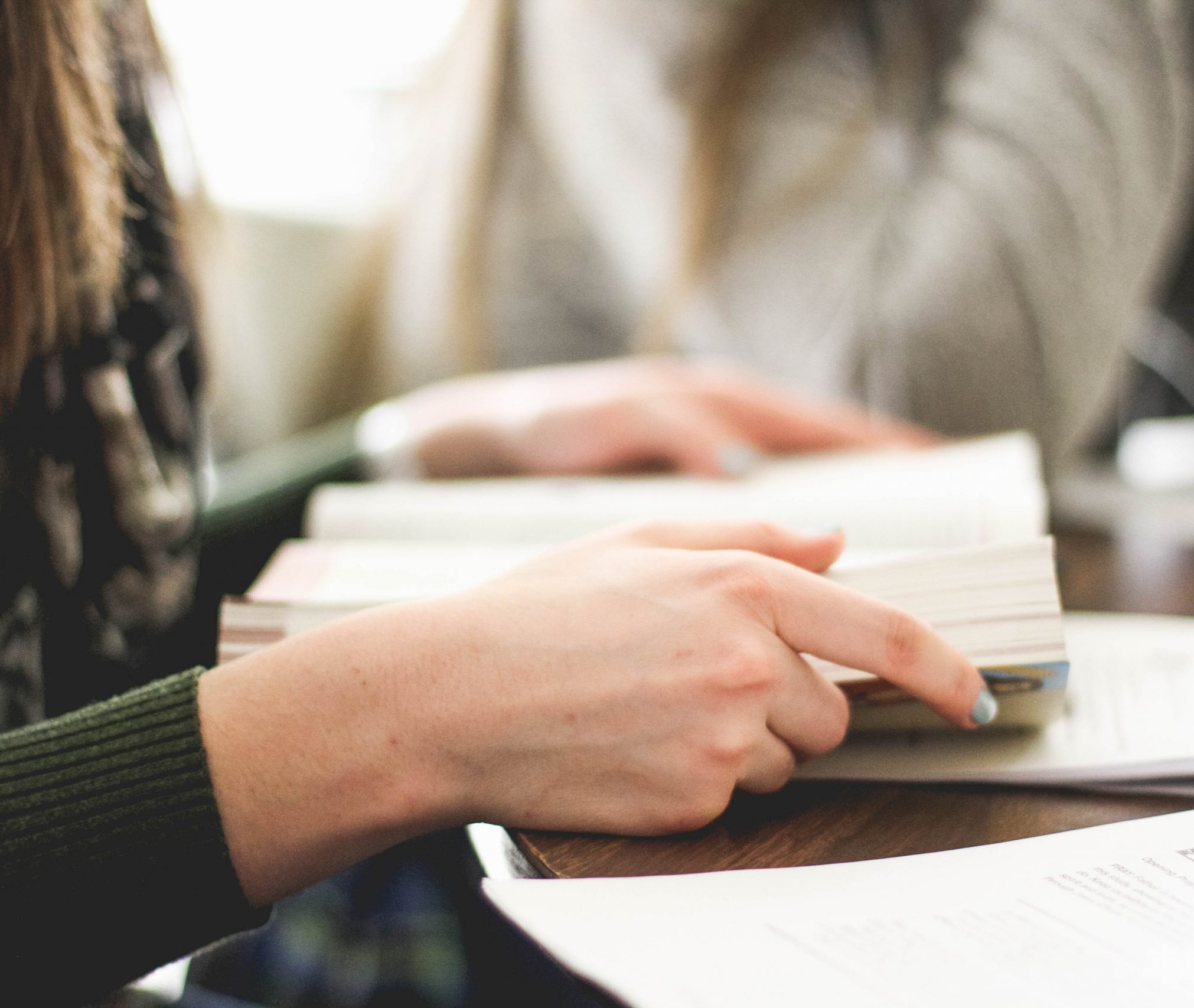 Our philosophy
We believe in the right of each individual to aspire and achieve his or her dreams. We create opportunities for self-improvement and learning throughout one's life.
Our mission
We strive to work for the creation of a world where each individual will be able to meet his or her potential while making efforts to protect the environment and exhibiting respect for nature and the others. We achieve this aim through educating children and adults of all ages, nationalities and religions. Our leading principle is combining of academics and instilling of values, which support the individual, and especially the growing learners, and help him or her to internalize and preserve his or her cultural identity along with finding his or her right place on the global stage.
Advantages:
• Working with adults and children • Working in groups and individually • Care for children while their parents work • Flexible working hours based on the wish of the learner • Affordable pricing • Individualized attention to the needs of the children • Regular feedback to parents